It has been said by our customers that we are recognised as the leading distributor of table top items to the catering industry, from MR WHITEWARE you get full value for money product and service.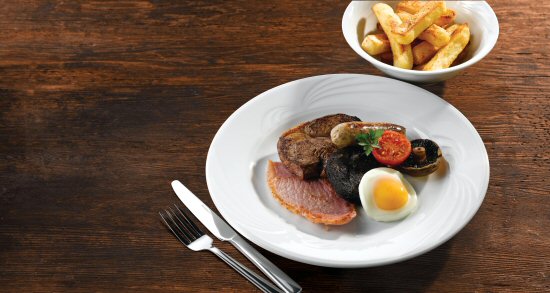 All our items have been tried and tested in the industry for many years and carefully selected for our site for you the customer to choose from.
The items are that strong some carry a 5 year chip and edge warranty
(look out for the symbol).
MR WHITEWARE has full access to the listed items and all items are of a continuation product life The area of supply is endless to the hospitality trade and we find new fields to supply weekly and ongoing. Mr Whiteware says "the only way to test it is to try it"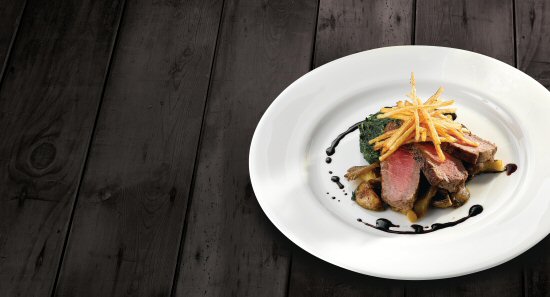 We supply a wide range of tableware from Porcelite and Mason Cash to name but a few, if you don't see what you want on our site, please contact us and we'll be happy to help.
Need Advice?
Contact us now on 0161 456 1828 and we'll be happy to help you choose the best hotel tableware to suit your needs.